Construction Materials
Roofing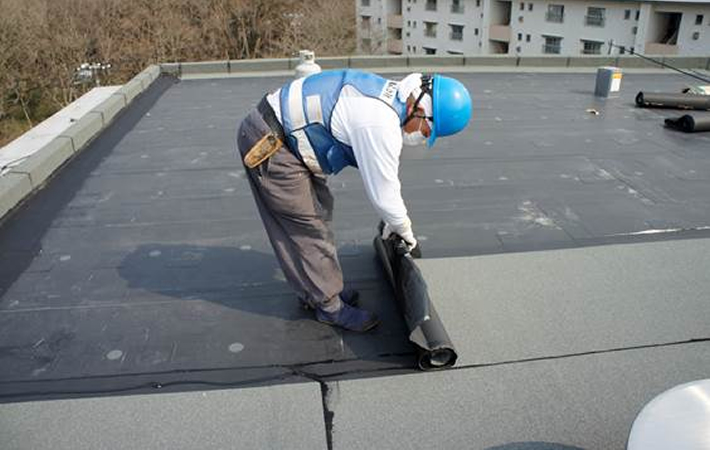 For waterproof rooftop sheets, very strong and dimensionally stable spunbond nonwoven fabric is used as the substrate that is impregnated or coated with asphalt.
For under-roof sheets, used are spunbond nonwovens, which offer excellent dimensional stability and high tear strength.
House Wrap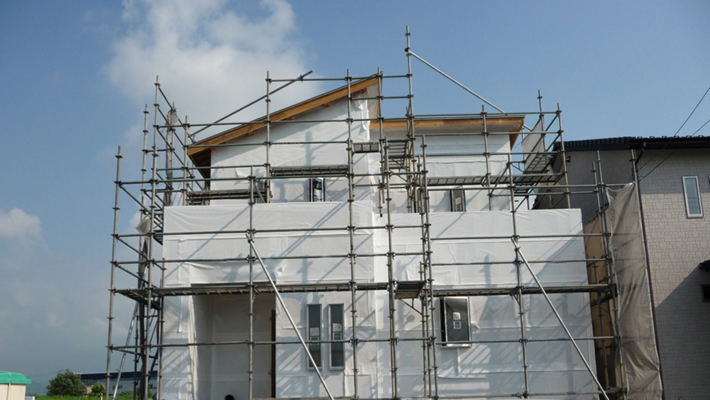 As house-wrapping use, our spunbond nonwovens are laminated with porous films.
We offer a wide range of products that meet diverse housewrap needs, such as moisture permeability, strength, wind protection, waterproof property, and lightness, as well as various laminating techniques.