Cosmetic Products
Facial masks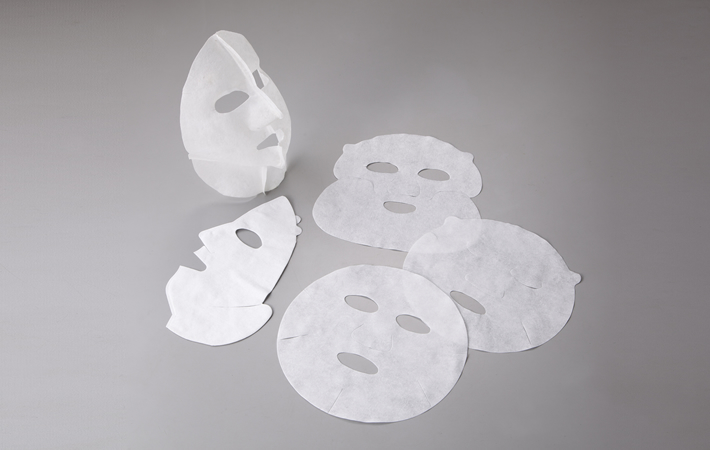 Cotton Spunlace, our 100% cotton nonwoven fabric, is used for many facial masks. The advantage of Cotton Spunlace, which is made of natural material and kind to the skin, is the excellent water-retaining property of cotton.
Makeup removers and powder puffs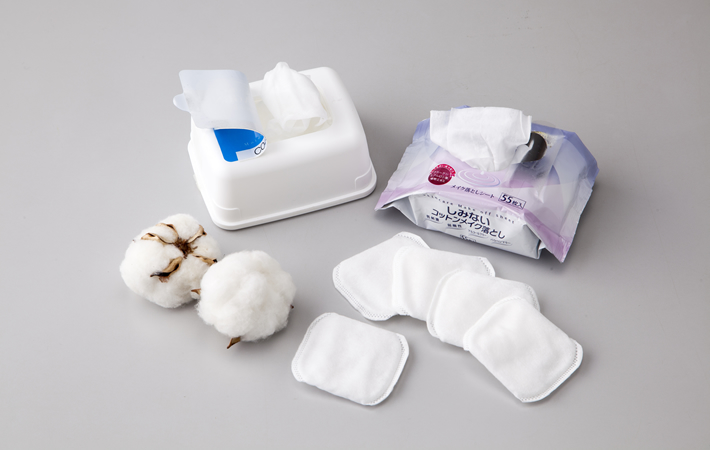 When used for makeup removers and powder puffs, Cotton Spunlace is praised for the cotton's softness, kindness to the skin, excellent water-retaining property, etc. Unlike pulp and rayon nonwovens, this product is not only kind to the skin but also friendly to the environment, which gives it an even higher reputation.
Facial & Body wet sheets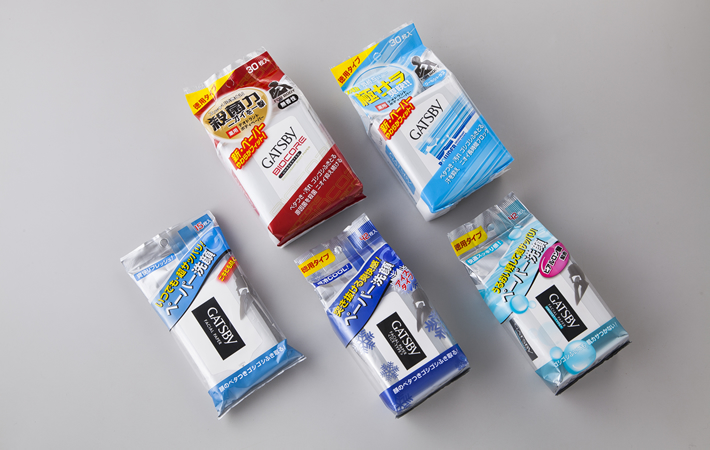 In antiperspirant applications, Cotton Spunlace is widely used as nonwoven fabric sheets that provide a nice feel of wiping taking full advantage of the softness and strength unique to cotton fiber.