Hygiene Materials
Diapers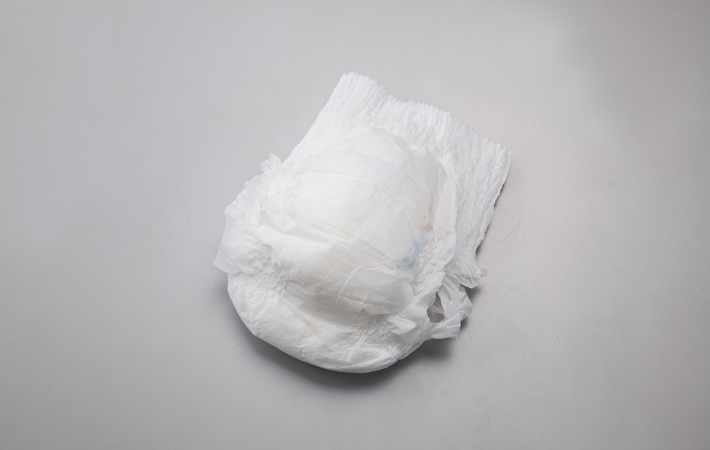 Our spunbond nonwovens are used in diapers as well.
Diapers for infants need to be soft, while those for adult users are required to be strong enough not to tear when changing. ELEVES, which combines unique softness with flexible strength, is the perfect material for these applications.
Sanitary napkins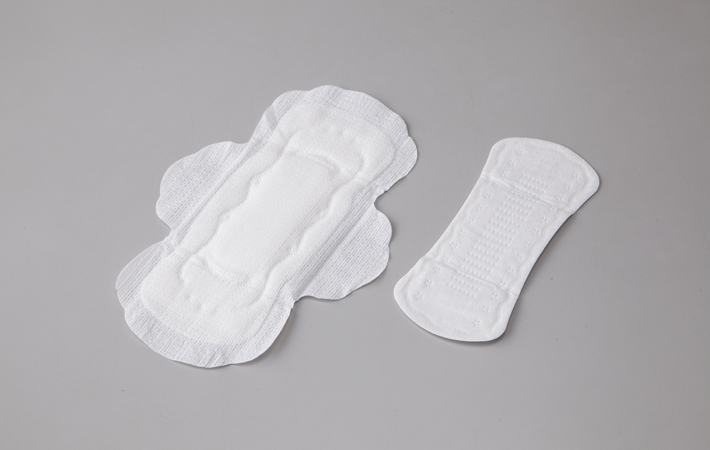 Cotton Spunlace, 100% cotton spunlace nonwoven fabric, is praised for the cotton's softness, kindness to the skin, excellent water-retaining property, etc. and used in a variety of hygiene products.