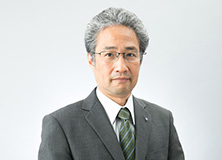 Unitika continues to evolve from a textile manufacturer to a manufacturer of functional materials.
Based on our corporate philosophy of "contributing to society by connecting people's life with technology", Unitika group is implementing our business activities to become "a corporation with a strong social presence that contributes to people's lives and the environment". At present, as a manufacturer of functional materials, we are expanding our business at global level in the fields such as high polymers, functional materials and textiles.
Unitika was founded in 1889 as a textile manufacturer. "Dainippon Boseki", a former company of Unitika, formed one of the three major spinning mills in Japan and has supported Japan's textile industry over a century. Derived from "Dainippon Boseki" and another antecedent of Unitika, "Nippon Rayon", Unitika has accumulated the technologies of textile and high polymer over years. Now, Unitika's product technology is based on the accumulated technologies of textile and high polymer.
Through our core strengths on textile, high polymer, and inorganic material integrated with new technologies and peripheral technologies, our R&D Department has developed high value-added products in the fields of textiles, high polymers, such as films, resins and non-woven, and the functional material such as glass fibers and activated carbon fibers. Moreover, we have developed a number of world's first technologies and world's top share products.
We build up our technologies and bring together the strengths of our group companies in order to accelerate the development of functional products which have competitiveness in the market. Unitika will propose our products and technologies which will meet the customer's demands.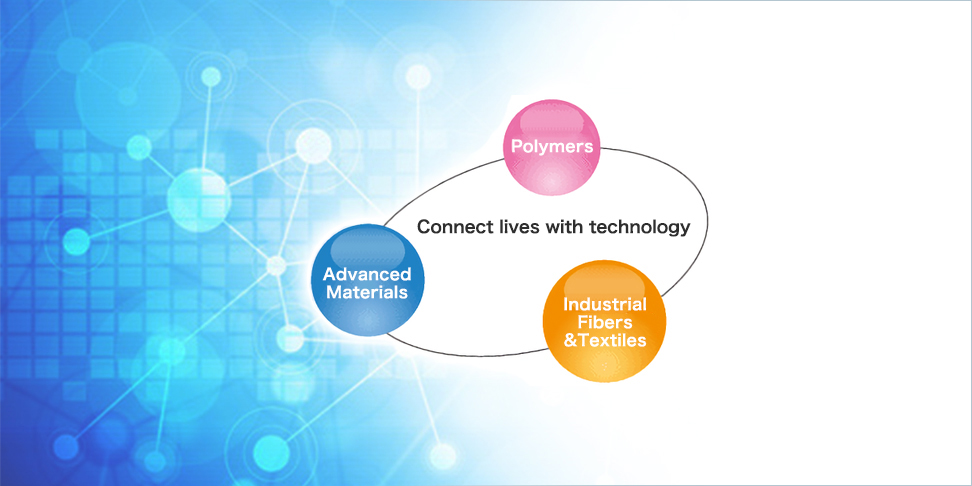 Shuji Ueno, GM, Technology Development Division