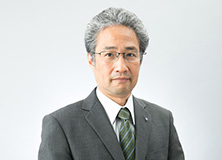 Unitika was founded in 1889 as a textile maker. Formerly known as Dainippon Boseki, our company was one of the three major Japanese spinning mills, and have supported Japan's textile industry for over a century.Unitika, as it exists today, is founded on our long-cultivated high polymer and textile technology that were first utilized by Dainippon Boseki and Nippon Rayon, our other former entity.
Our functional materials, which are particularly known for their high-performance and high value-added properties, are used in a wide range of applications, including clothing and industrial textiles, as well as in high polymers such as films, plastics, nonwoven fabrics, and in functional materials such as glass fibers and activated carbon fibers. As a result of our continuous efforts to answer to the demands of the times by developing new technologies and expanding the range of our enterprise, we have developed many world-first technologies, as well as products that have claimed some of the highest global shares. As we look to the future, we aim to build a sustainable corporate body as a manufacturer of functional materials, by focusing on strengthening our business centered on the growth industries of high polymers and functional materials.
The Unitika Group is committed to our corporate philosophy of contributing to society by developing new technologies and products that improve the lives of people, and to grow together with our customers to become a corporation that turns aspirations into reality. In order to achieve this, we will continue to provide new technologies and products that will answer customer demands, and offer solutions for the various issues we face.
The R&D Department will continue to further explore the fields of high polymers, functional materials, and textiles by leveraging our core strengths in textile, high polymer, and inorganic material technologies, and by fusing together promising new technologies with peripheral technologies, while concentrating our strength as a group to rapidly develop superior functional materials that will dominate the market.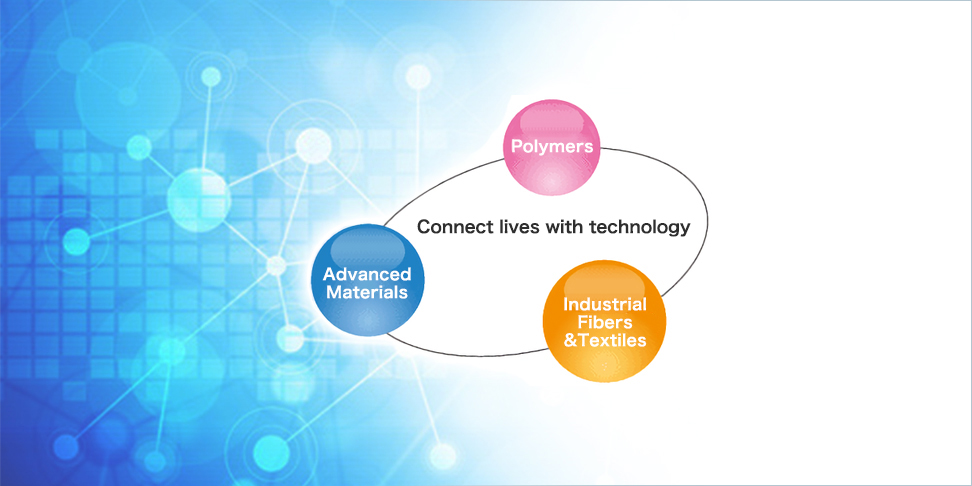 Masakazu Kitano, GM, Technological Development Division